The Portugal-China Joint Innovation Centre for Advanced Materials is the first national grade Centre for international science and technology cooperation between China and Portugal. It has been established in Zhejiang University on 28, Feb, 2013.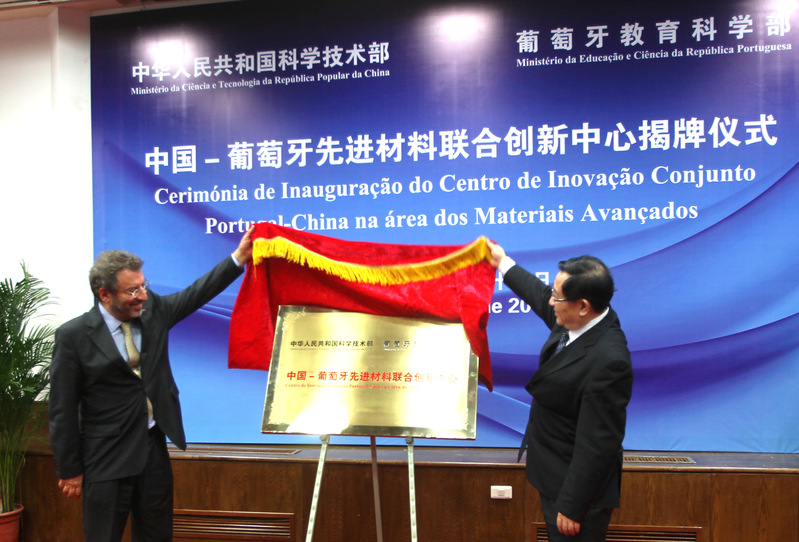 The purpose of the Centre is, under co-construction by MOST (China) and FCT (Portugal), to integrate the industrial innovation abilities of research entities and enterprises in Portugal and China on the basis of existing cooperation. The Centre can provide an effective platform to strengthen R&D activities and technology transfer in the field of advanced materials as well as the market uptake of innovations, and to generate long-term, stable and comprehensive cooperation with mutual benefits.

The Centre have now got many supports by MOST, FCT, Science Technology Department of Zhejiang Province, Zhejiang University, etc. Four platforms have been under construction: biomedical materials, environment-conscious material, energy materials, nanotechnology and nanomaterials.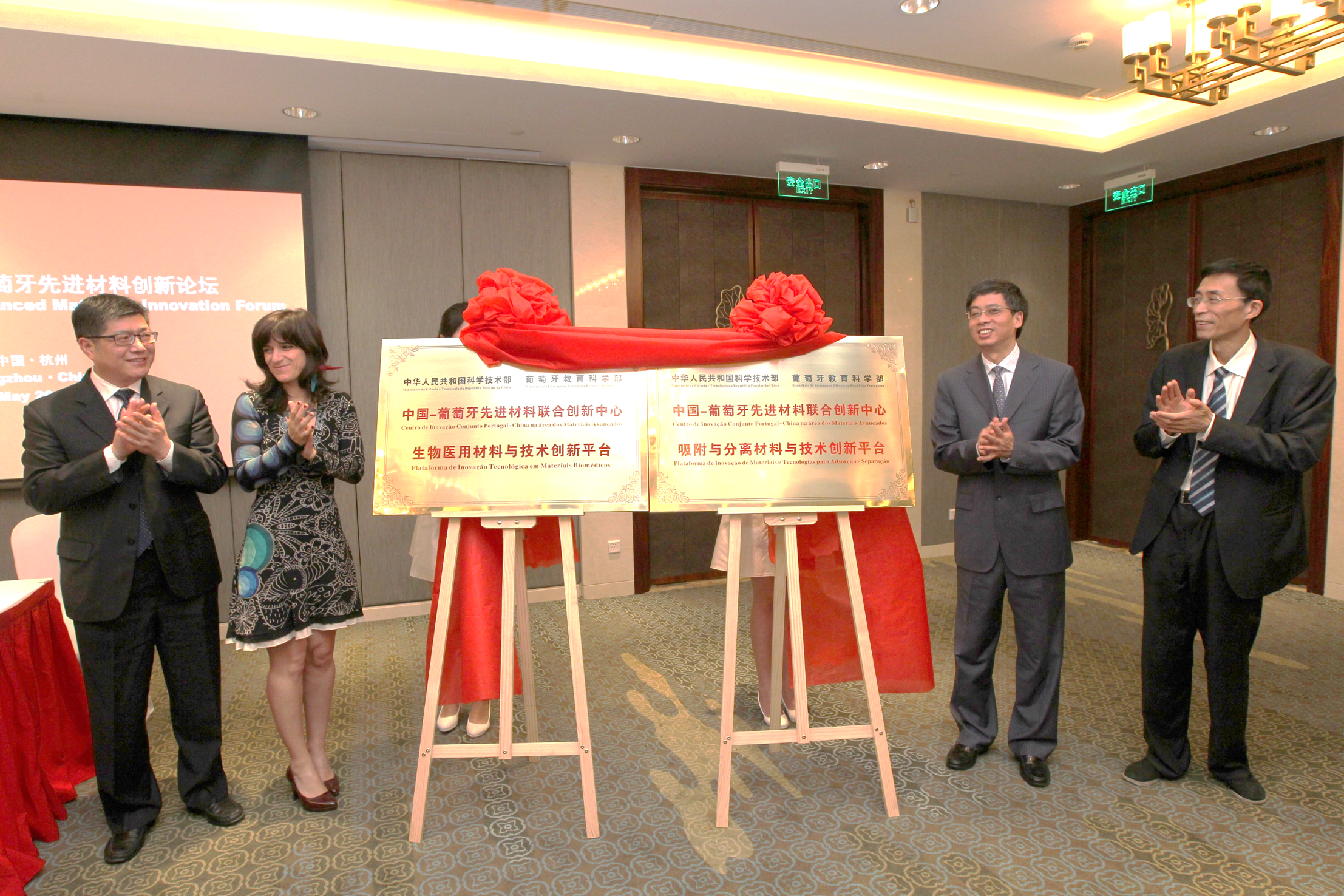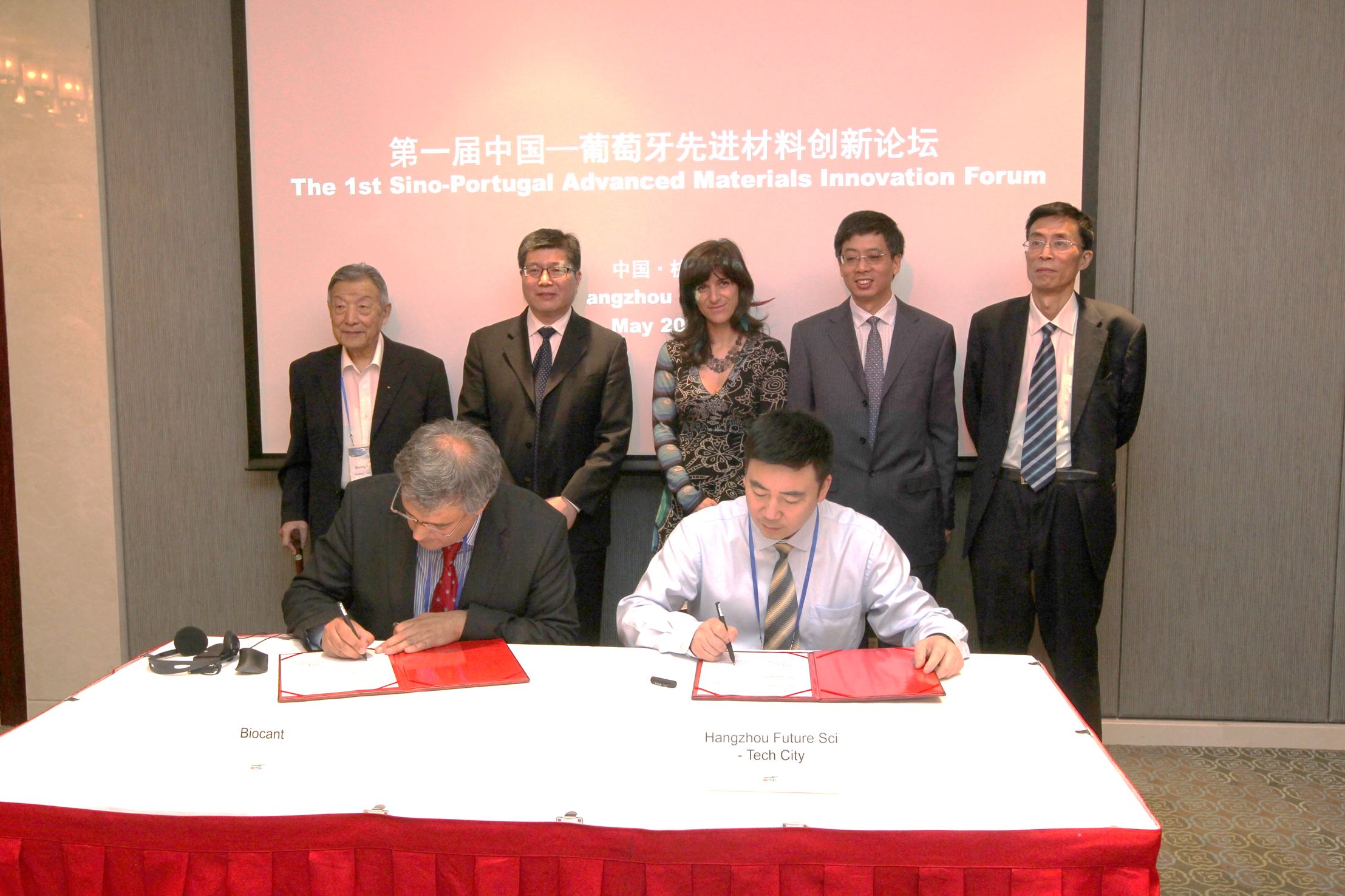 Start-up of the research platforms and cooperation basement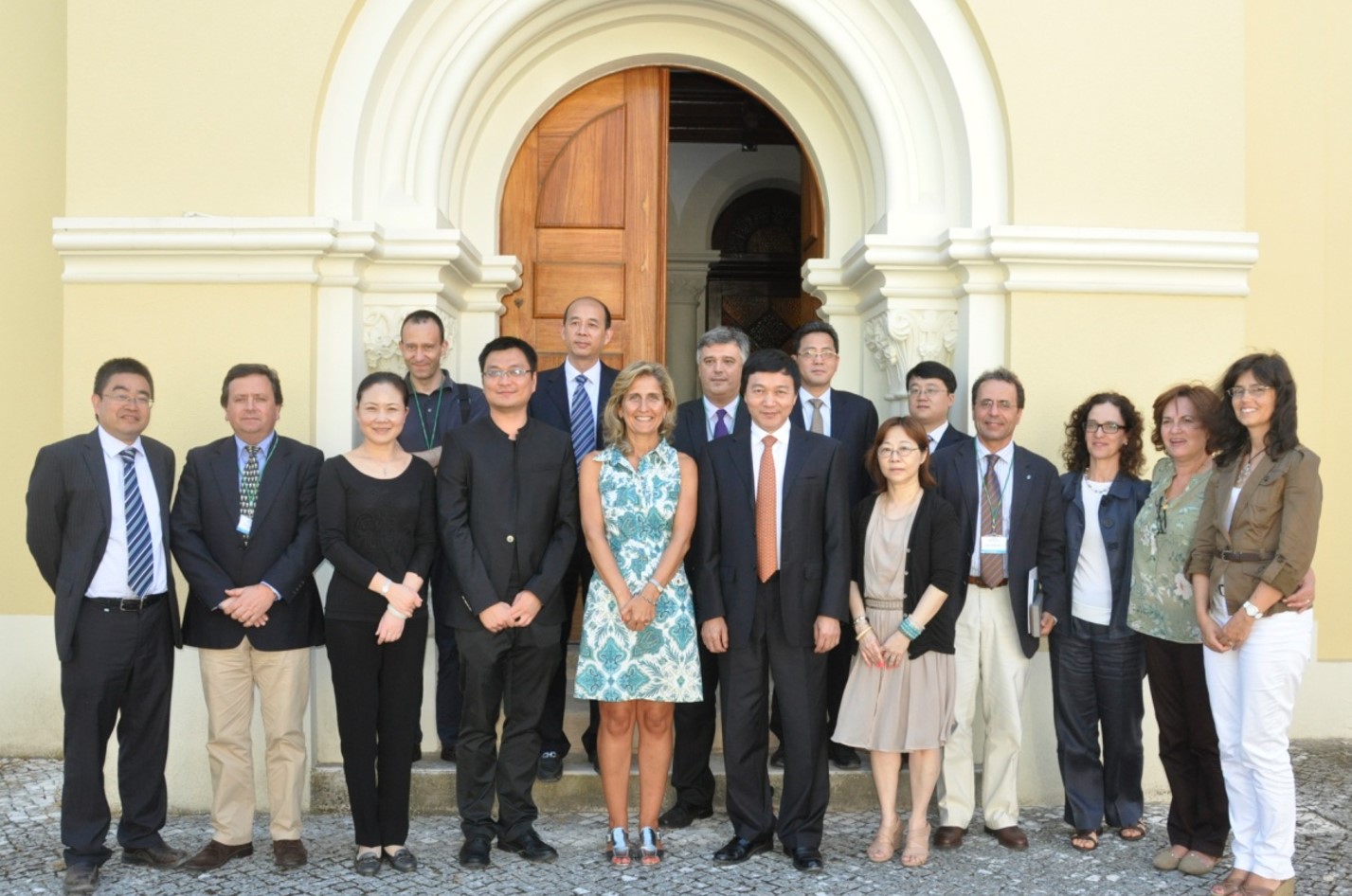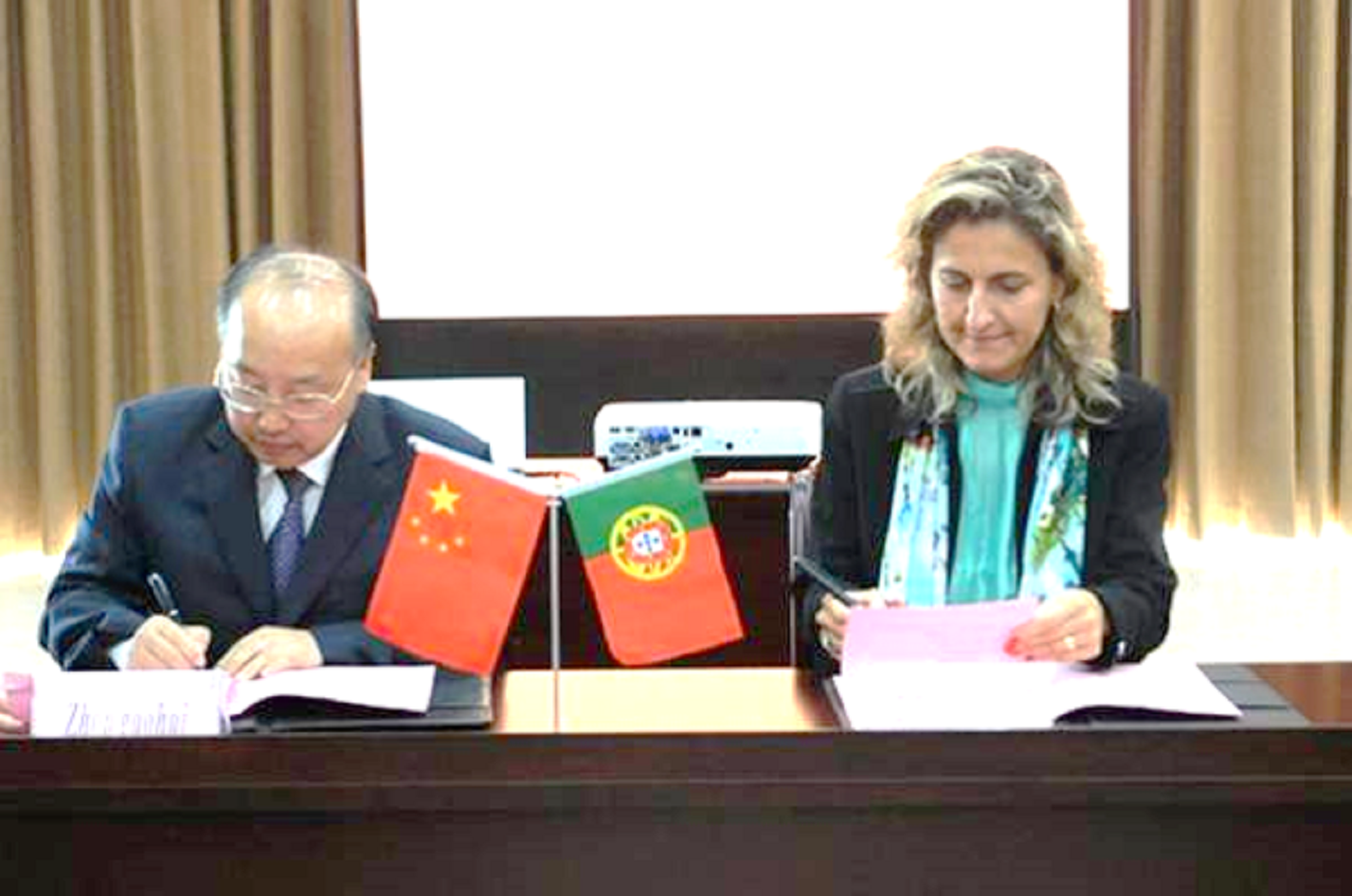 Cooperation between the Zhejiang Province (China) and CCDRC (Portugal)
Website: http://cn-pt-advmater.zju.edu.cn/english/